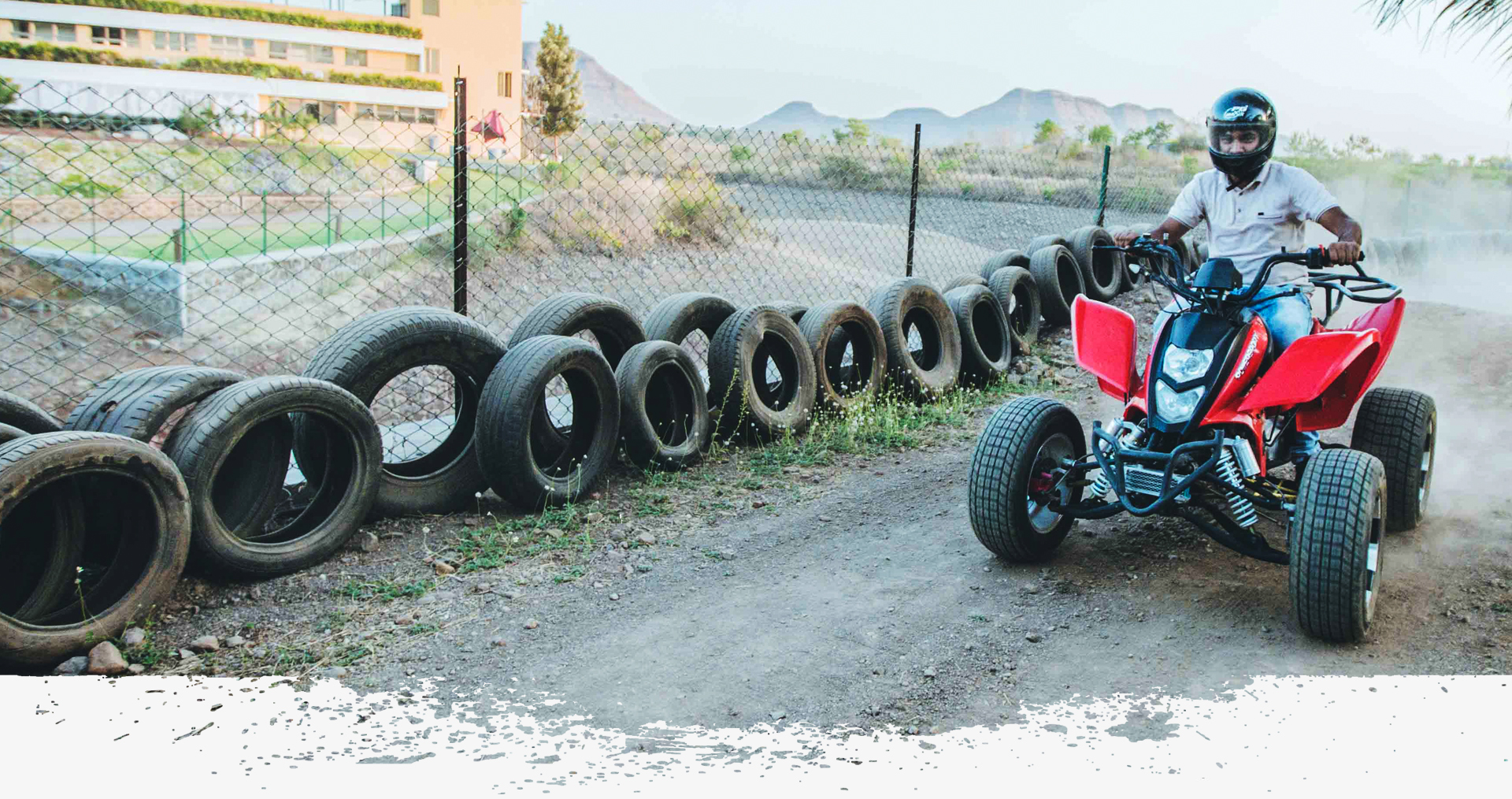 Satisfy your
ADRENALINE RUSH
Peaceful and
LUXURIOUS EXPERIENCE
Scrumptious bites
FOR SOUL
Majestic Mountains and
SERENE LAKESIDE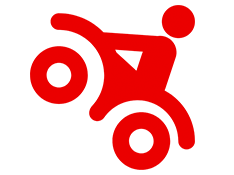 Adventure
We have some of the most thrilling and fun adventure activities which you can enjoy with your friends and family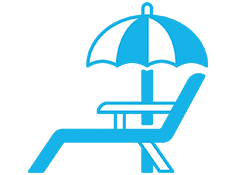 Resort
For a peaceful experience by lake side, we offer luxury lake facing rooms and a infinity swimming pool

Why Not Try all of them?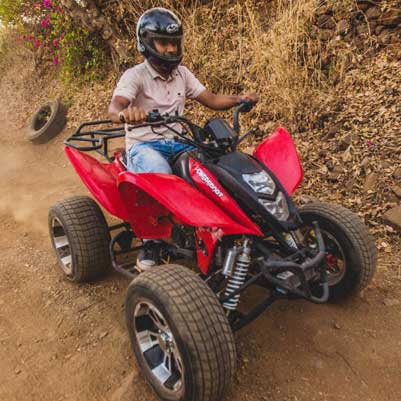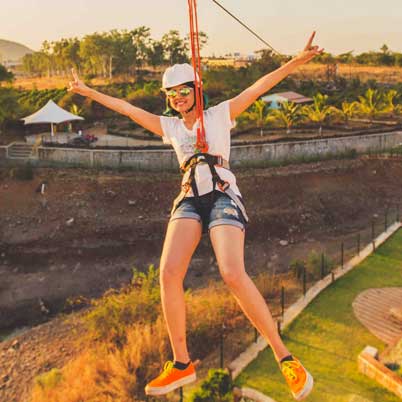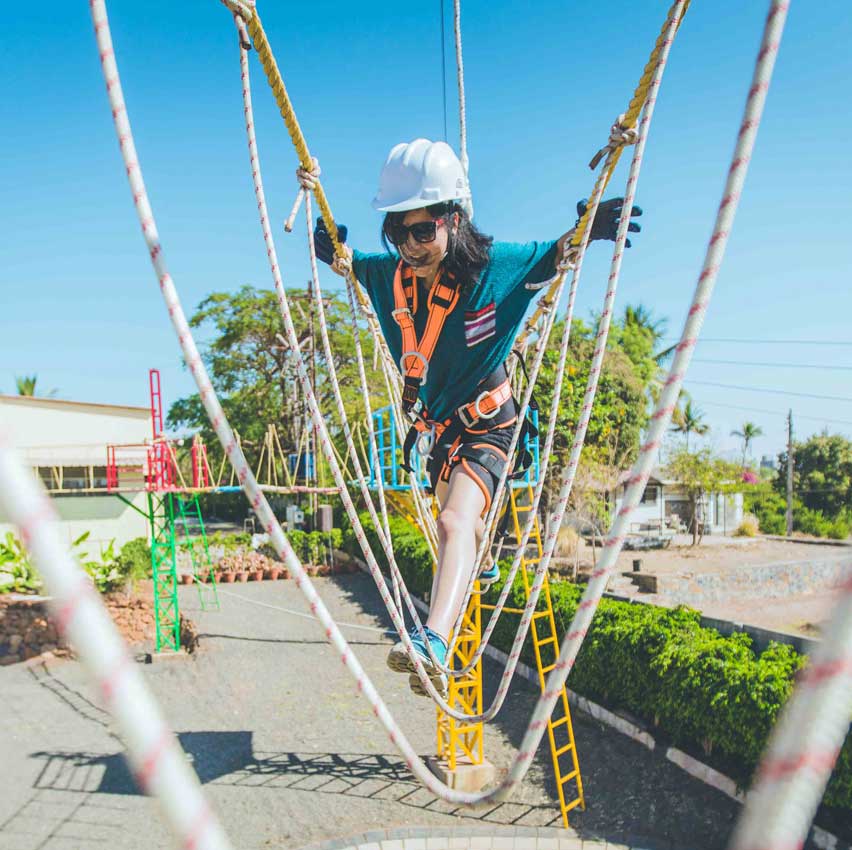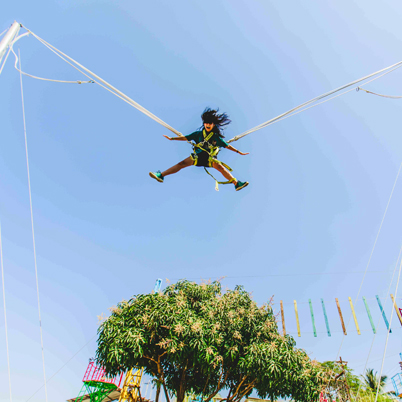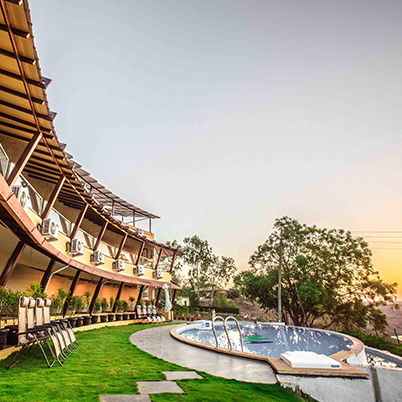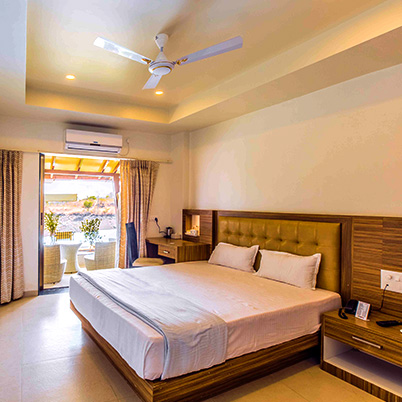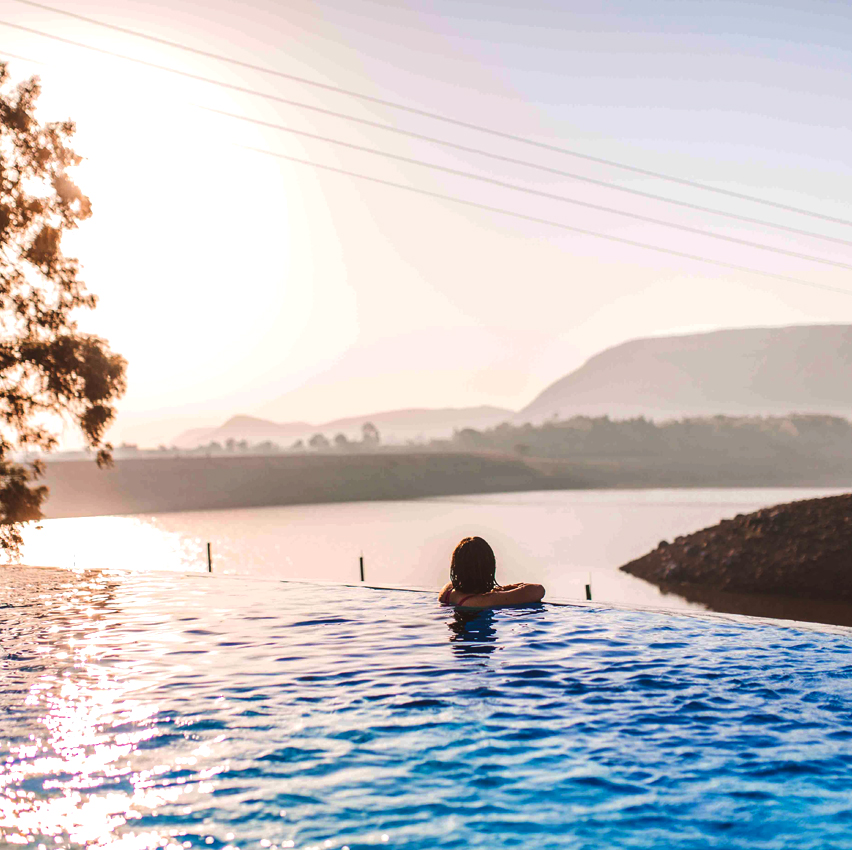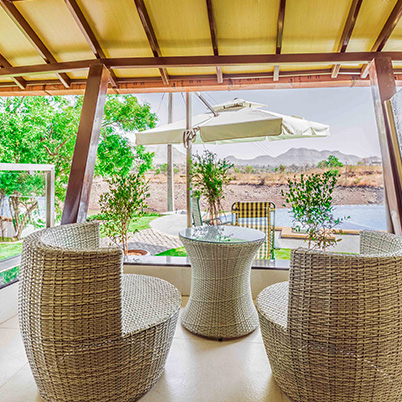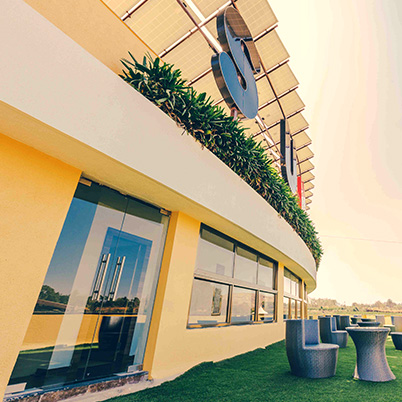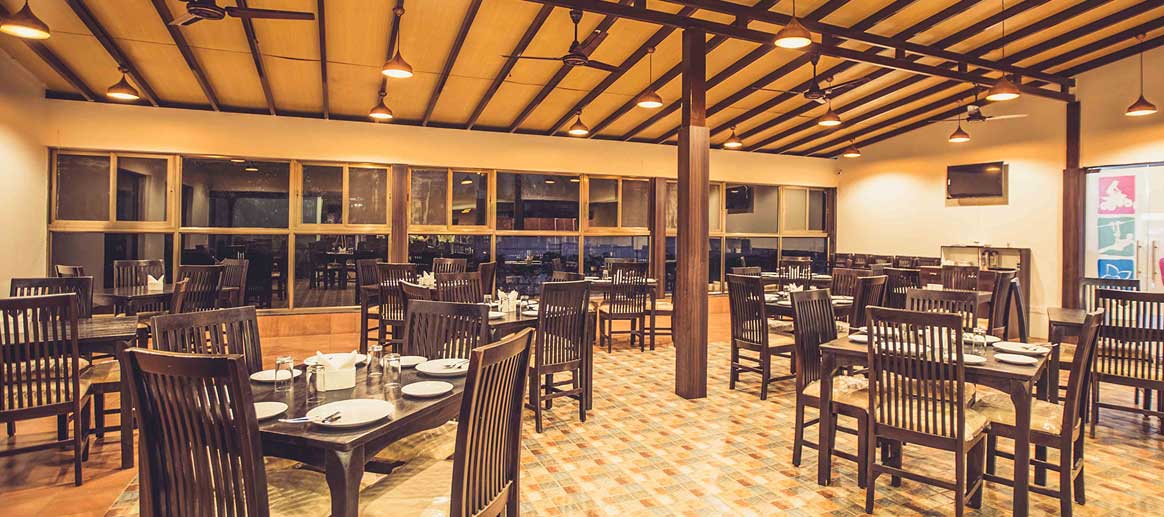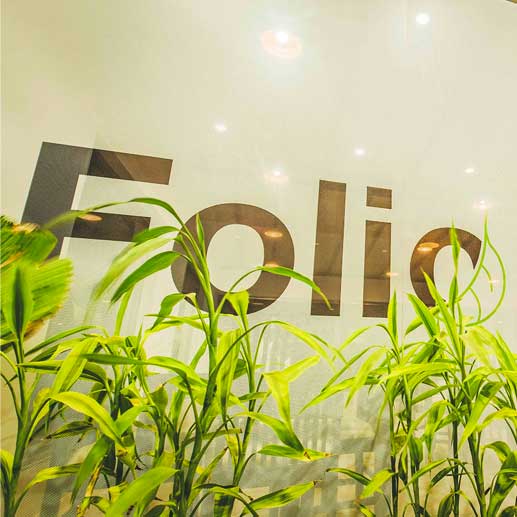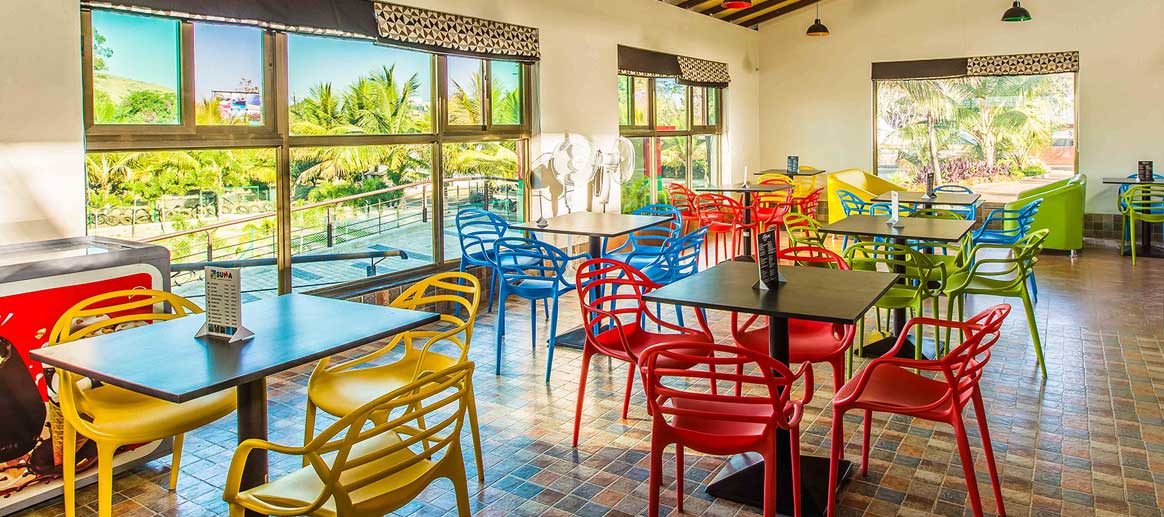 For all the Adventure Junkies out there, SUMA Adventure and Resort is a new destination where you can spend an adventurous and trilling day. An adventure park where you can enjoy a fun filled day with your family and friends. Located amidst majestic mountains and serene lakeside in Nasik, SUMA Adventure & Resort is a perfect getaway to visit from Mumbai and Pune. It offers multiple exciting adventure activities to give individuals as well as groups, a thrilling experience.
Adventure activates at SUMA Adventure that you wouldn't want to miss are Zip Line, ATV Rides, Zorbing, Reverse Bungee, Buggy Ride, Go-Carting, High Rope Bridges, E-Bike Rides. All these activities will make sure to give you the ultimate adrenaline rush.
Along with adventure activities, SUMA Adventure and Resorts lets you to have a peaceful and luxurious experience with its staying facilities at the resort, and well equipped conference room for your group meet ups. It's a best getaway to relax and lift up your soul with mesmerizing view from your room and an infinity swimming pool by serene lakeside to unwind. Resort offers complimentary breakfast to add up to your leisure.
Folio restaurant and Fey café at SUMA Adventure and Resort gives you a delightful dining experience. A la carte (as per menu) lunch and dinner is served at the restaurant which is located in the in the same vicinity. Authentic Indian and oriental cuisine to satisfy your taste buds with a soothing ambiance is offered at the Folio Restaurant. The Fey café in the campus is a perfect spot for a quick bite or relaxed conversation over a cup of coffee or some fun time with your family and friends.
A few attractions to visit nearby includes famous pilgrim place Trimbakeshwar, which is also the origin of river Godavari. For nature and adventure lovers there are magnificent treks through diverse sceneries of the mountain range of Nasik-Trimbakeshwar. Trek to Anjaneri fort being the most famous for the Lake, caves, waterfalls, Healing Lake etc.